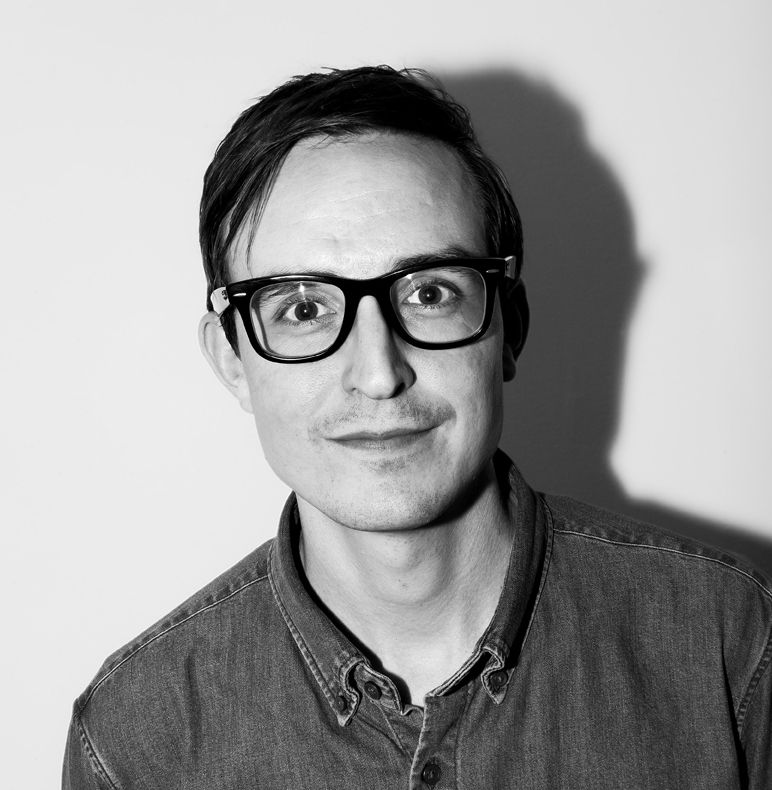 Arvid Andersson
I live in Stockholm, Sweden, with my wife, our daughter and twin boys. My 9-5 home is at the digital product agency Oktavilla, where I am also one of the partners.
For the past 10+ years I have been working with building various forms of web applications. I take part in the whole project life cycle; from planning and defining what needs to get done, how it's implemented and finally delivery.
I also tend to spend time on how to get the project process right. Every project is different and require different tools and processes. However, the things I always come back to is optimizing for happiness and creating a feeling of moving forward.
Contact me
Highlights from my blog
Links