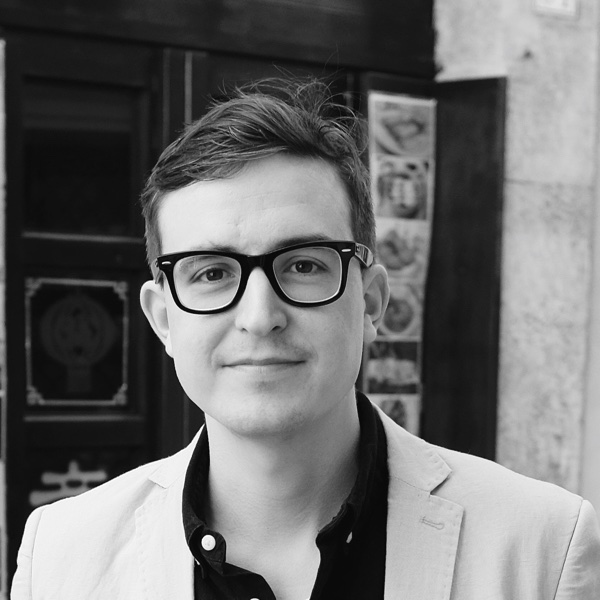 Arvid Andersson
I live in Stockholm, Sweden, with my wife, our daughter and twin boys. My 9-5 home is at an agency called Oktavilla where I am also one of the partners. There I work on building great applications that are usually accessed via the web.
For the last 10+ years I have been working with building various forms of web applications. I usually take part in the whole project life cycle; from defining the application and its implementation to deployment and finally delivery.
I also tend to spend time on how to get the project process right in order to optimize for the best project outcome. Every project is different and require different tools and processes. However, the one thing I always come back to is optimizing for happiness.
Keywords that might relate to me: ruby, javascript, vim, bikes, techno, cooking, running.
Contact me
Highlights from my blog
Links