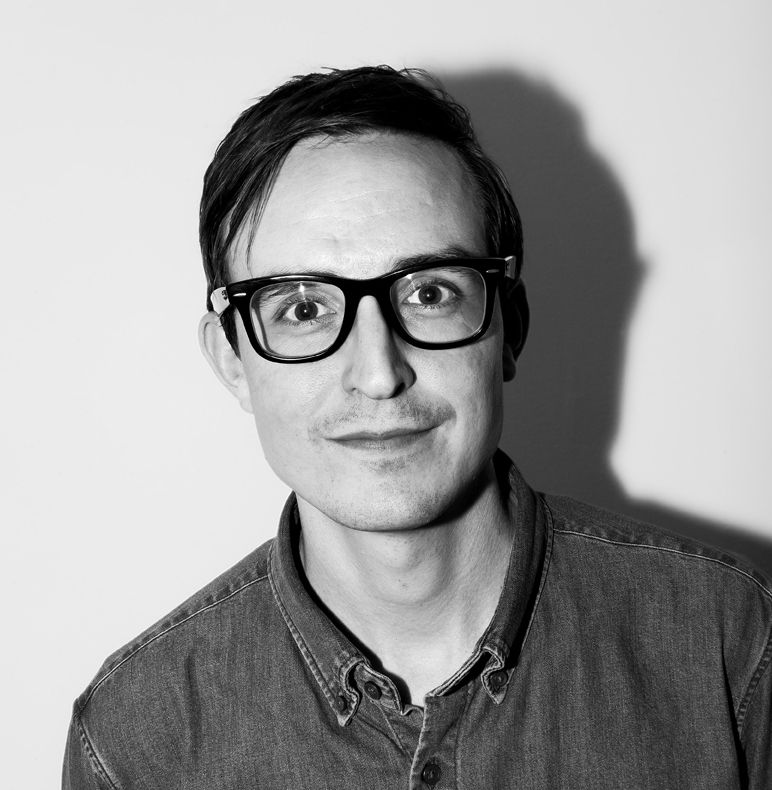 Arvid Andersson
I am an experienced web application developer with a focus on building performant and maintainable web applications using current best practices.
For the past 15+ years I have been working with building various forms of web applications. I am at home in the whole project life cycle; from planning and defining what needs to get done, how it's implemented and finally the delivery.
My work typically involves technologies like Ruby on Rails, Javascript, Node.js, SASS/CSS, design systems, PostgreSQL, MongoDB, Git, and platforms like Heroku, AWS, and GitHub. As well as utilizing processes like test-driven development, DevOps, pair programming, and continuous integration.
In the past I have worked with organizations like Unicef Sverige, Lärarförbundet, Svenska Dagbladet and Omni.
I live in Stockholm, Sweden, with my wife, our daughter and twin boys.
Get in touch if you are interested in working with me.
Contact me
Highlights from my blog
Links