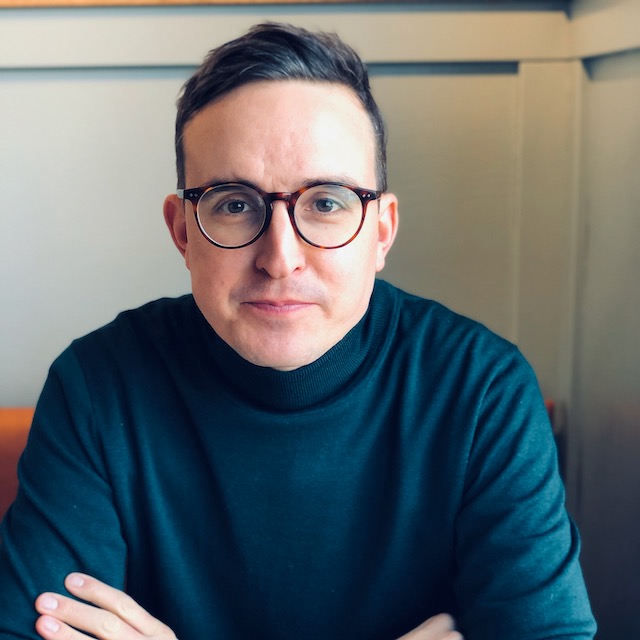 Arvid Andersson
I am a senior web application specialist helping organizations build performant and maintainable web applications using current best practices. I am available as a freelance consultant.
For the past 15+ years I have been working with building various forms of web applications. I am at home in the whole project life cycle; from researching, planning and defining what needs to get done to how it's implemented, delivered and maintained.
In the past I have worked with organizations like Mynewsdesk, Unicef Sverige, Lärarförbundet, Svenska Dagbladet and Omni.
My work typically involves technologies like Ruby on Rails, Javascript, PostgreSQL and various cloud platforms like Heroku and AWS. Utilizing processes like test-driven development, DevOps, pair programming, and continuous integration. As well as team leadership and organizational/engineering management.
I live in Stockholm, Sweden, with my wife, our daughter and twin boys.
Get in touch if you are interested in working with me.
Use Slack? Check out my Slack apps Send It Later and Let's Do.
Use Firefox? Take a look at my extension for placeholder text Lorem Filler.
Contact me
Highlights from my blog
Links